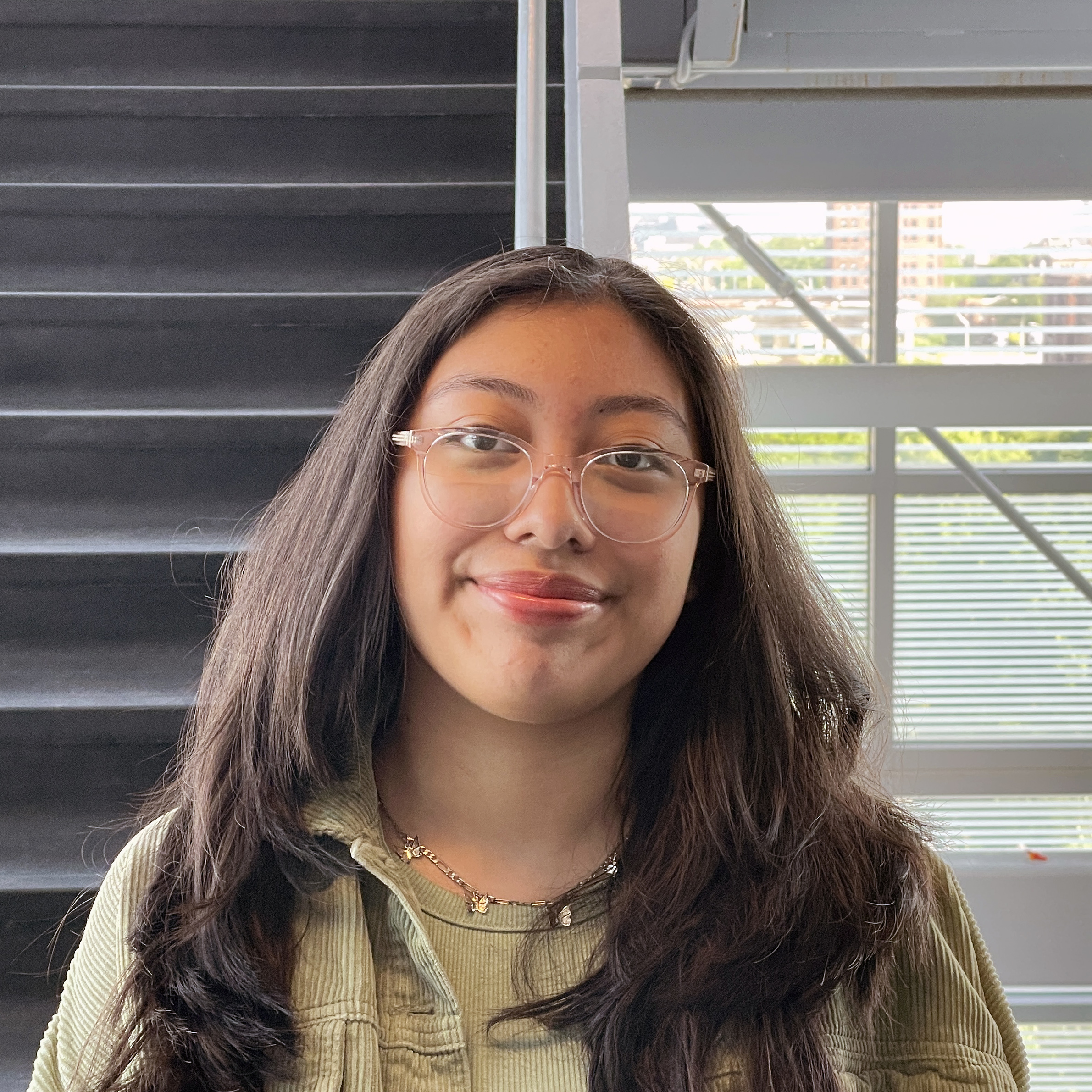 Email
ash.cal.2506@gmail.com
Favorite Song
None (I like them all)
Favorite Movie
Shaun of the Dead
What do you want to do with your life?

I want to create and practice all forms of art in order to help and/or inspire people.


Best part of ArcPrep:
The free software. I can see that there's a lot I can do with the software that I learned this semester, especially the Adobe products. I look forward to learning and creating with them.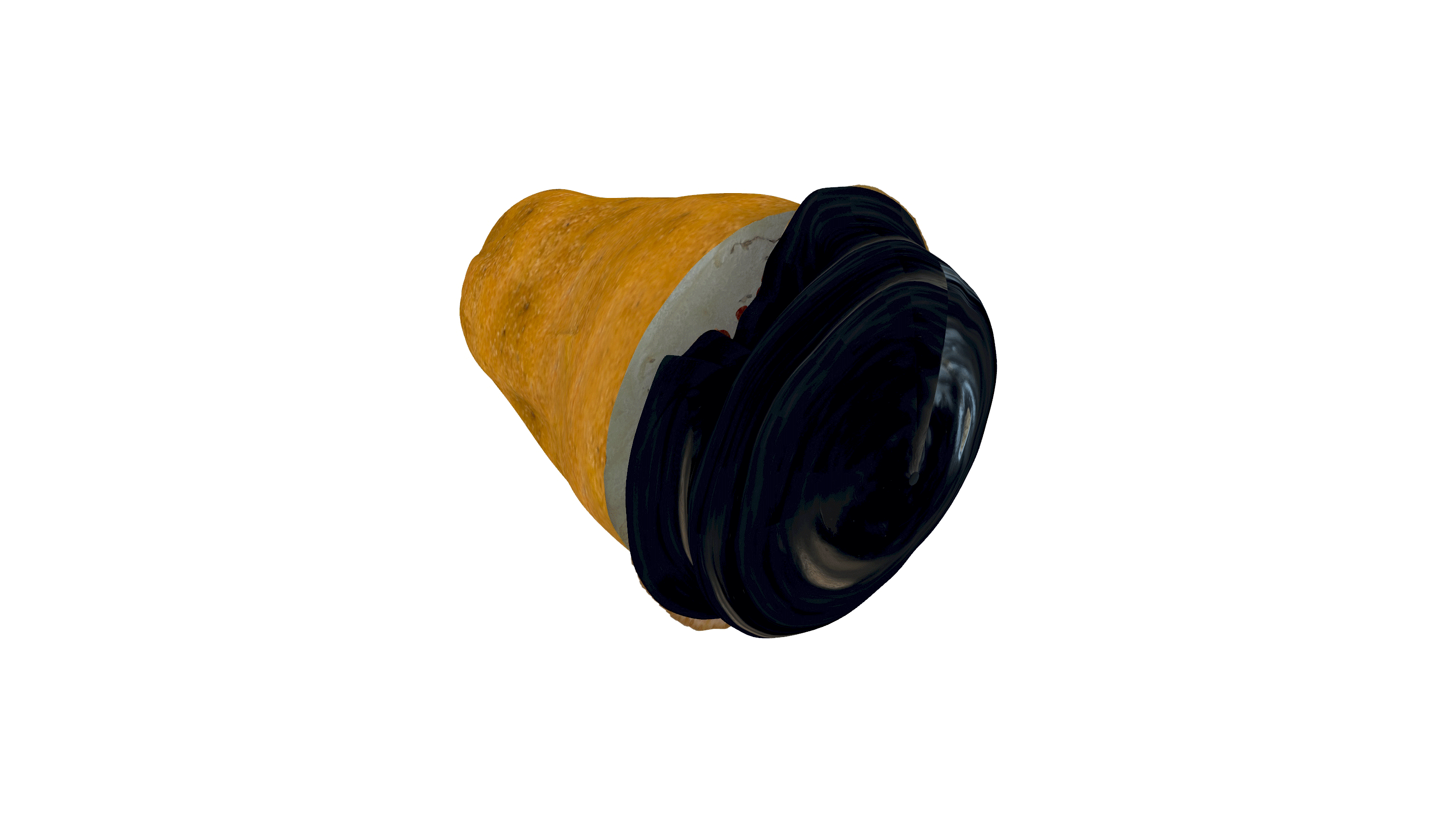 1. Section Project
"Frankenfruit"
Rhino 3D, Adobe Illustrator, Adobe Photoshop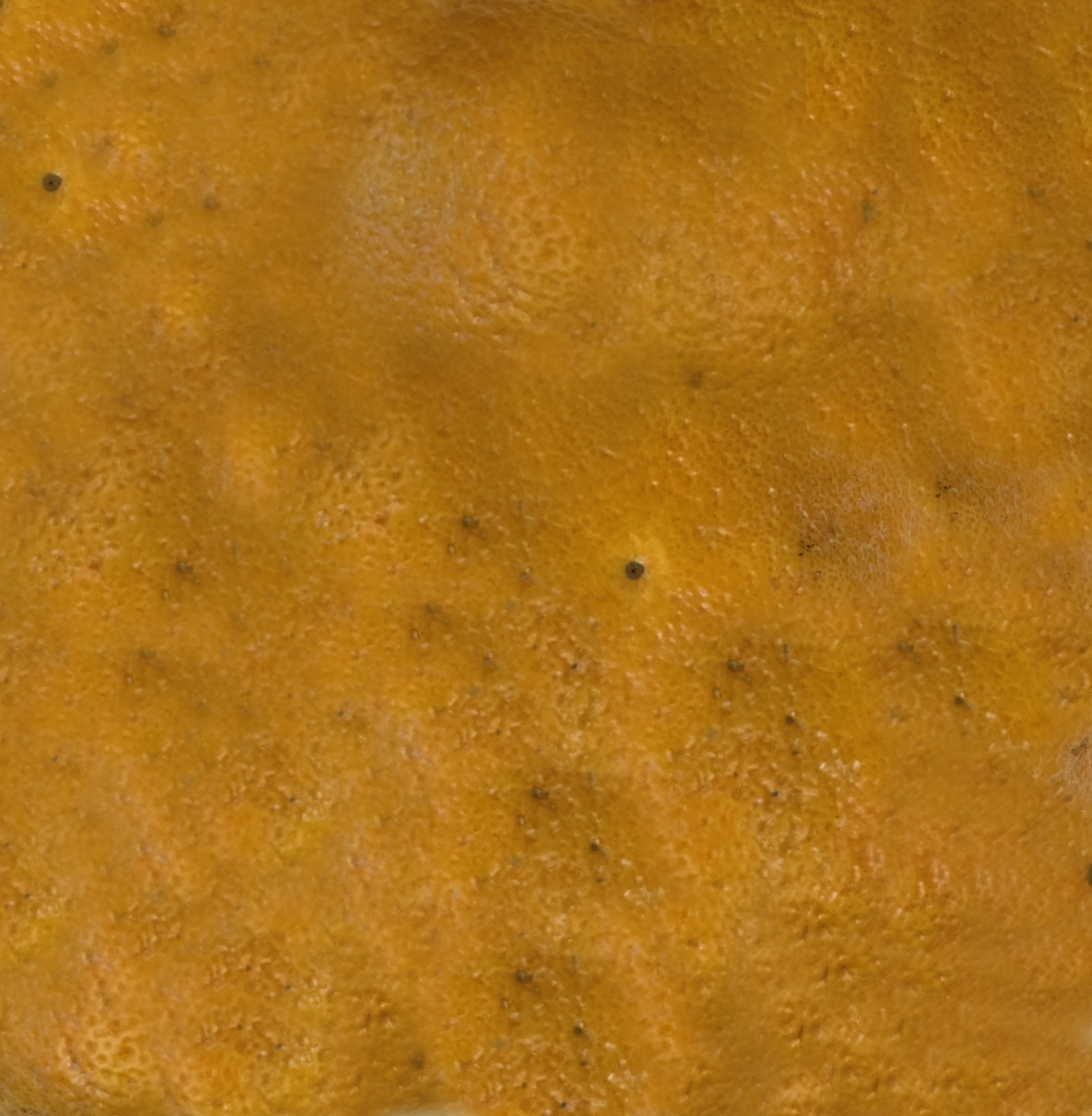 2. Modeling Project
"Through the Floor"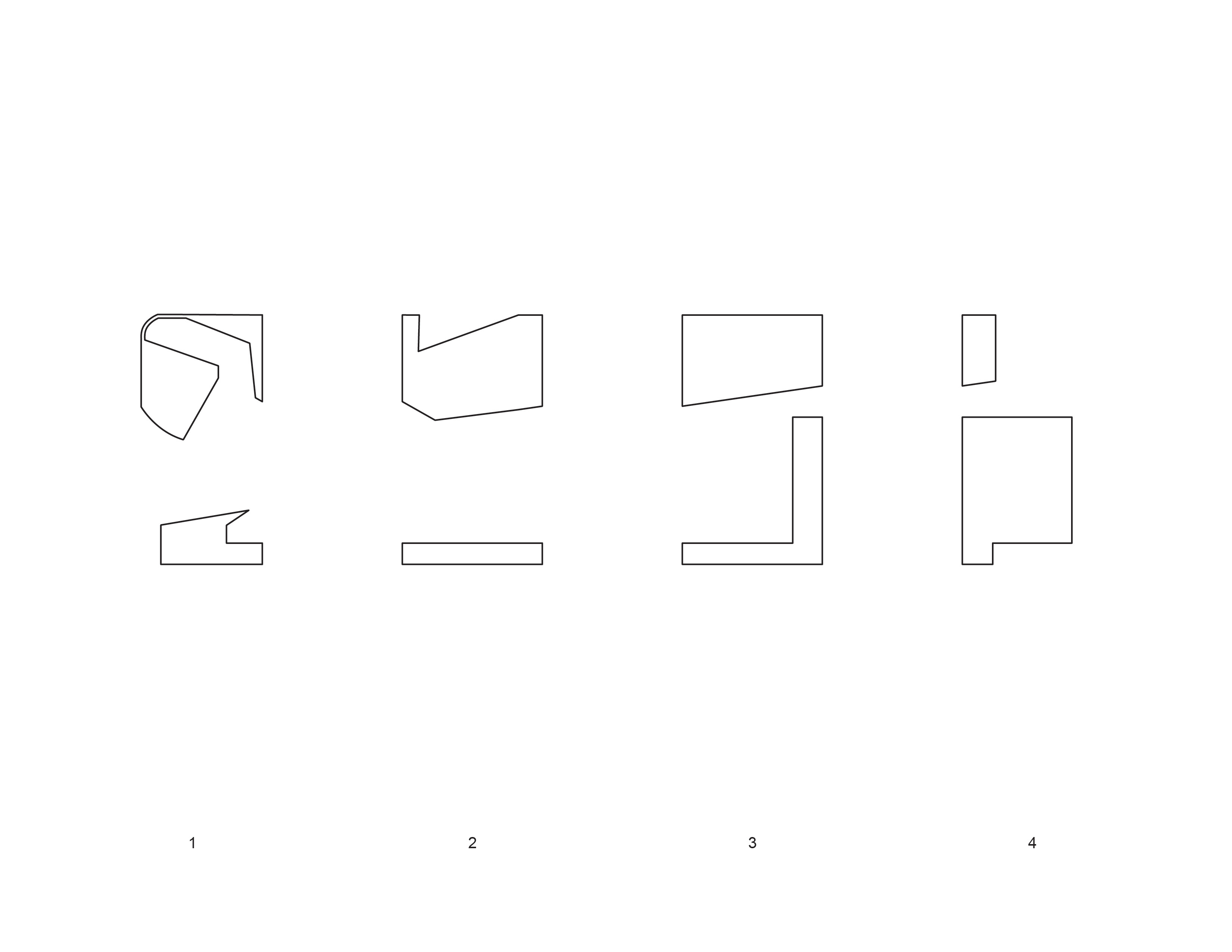 3. Imaging Project
"Imagining"