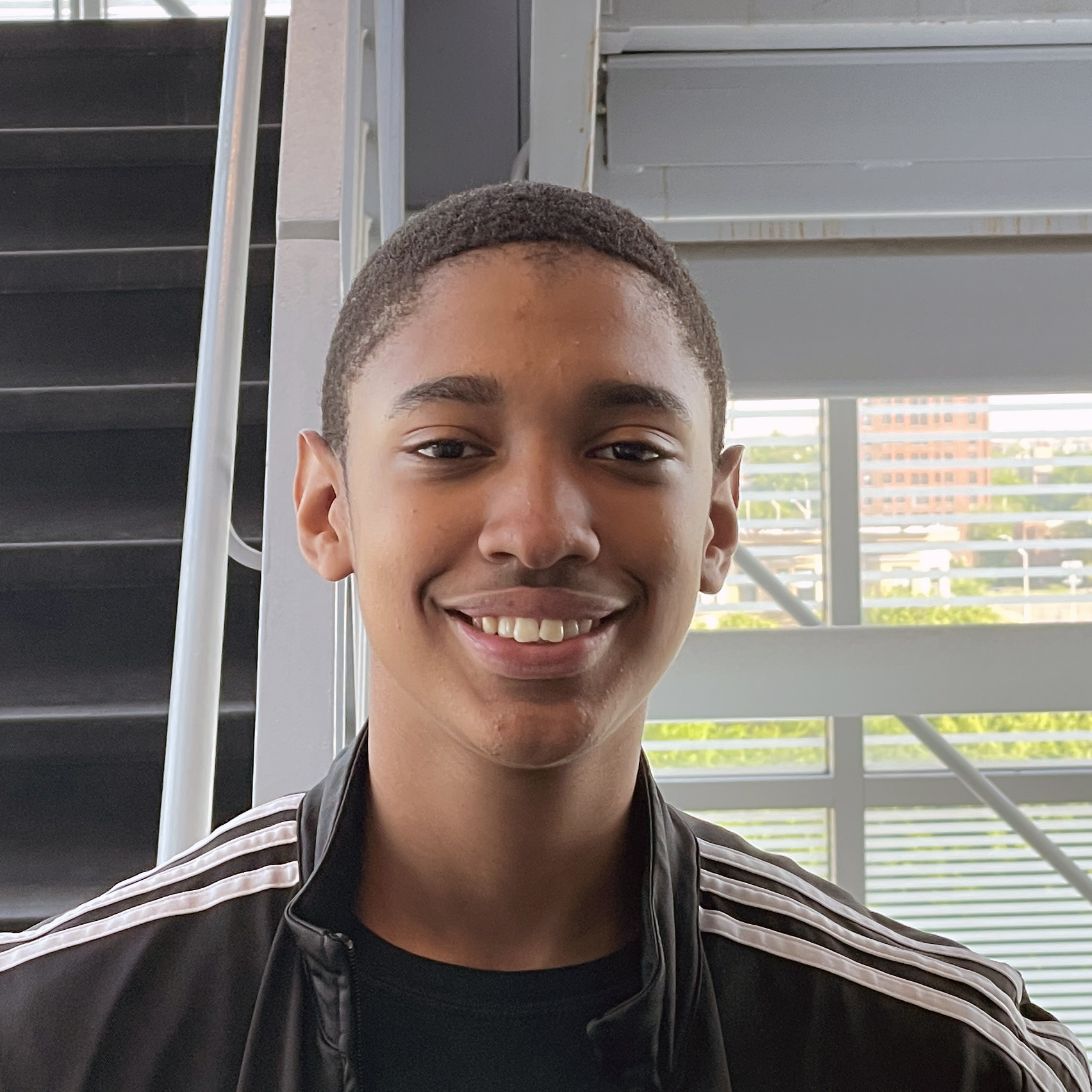 Email
hdevon249@gmail.com
Favorite Song
Surround Sound - JID, 21 Savage
Favorite Movie
Kingsman Trilogy
What do you want to do with your life?

In my life, I want to become a known architect. I want to design and construct a building in every state, then every country.

Best part of ArcPrep:
My favorite thing from ArcPrep was the freedom and creativity. I felt like I was in complete control of how my projects came out.
1. Section Project
"Frankenfruit"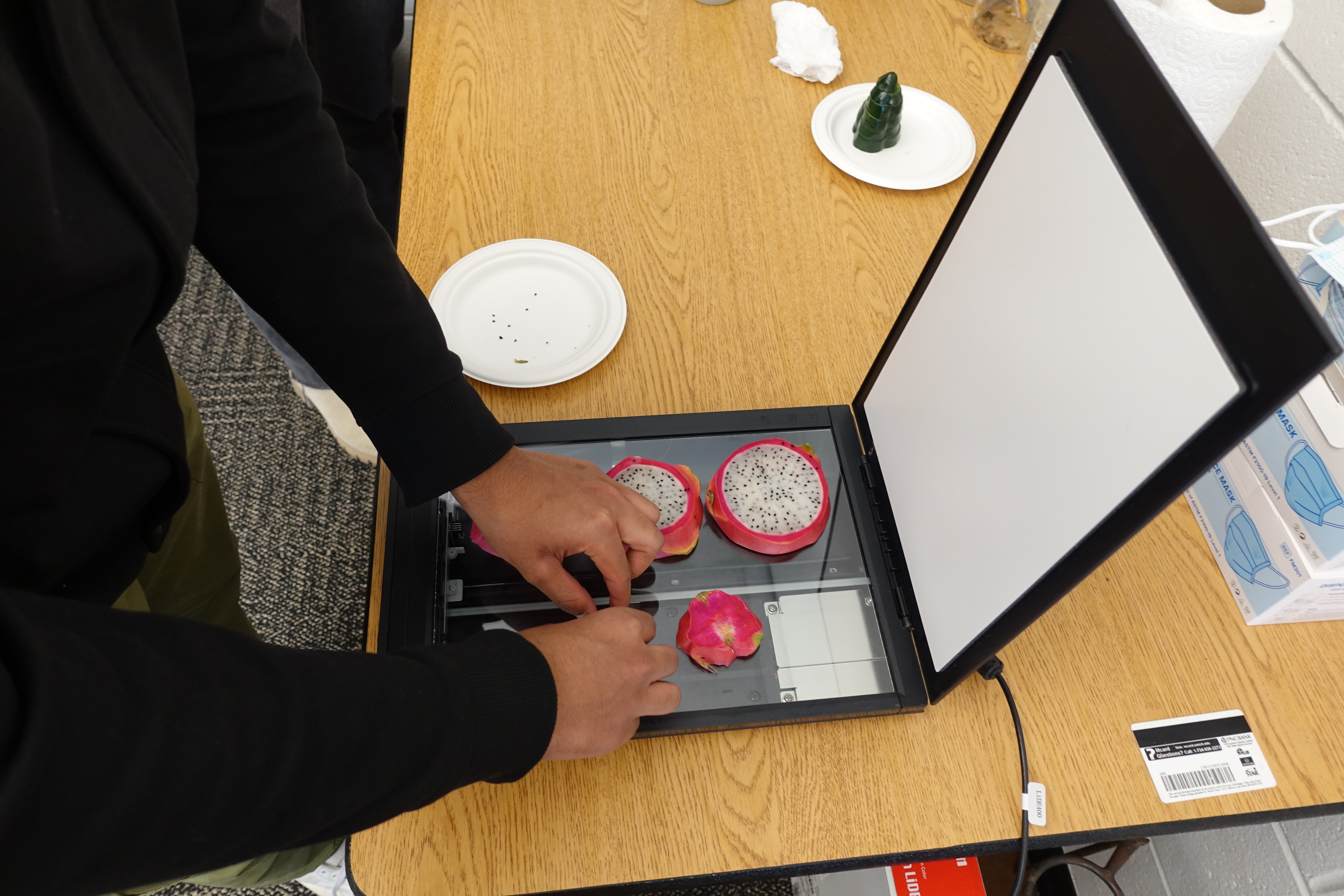 Rhino 3D, Adobe Illustrator, Adobe Photoshop
2. Modeling Project
"Through the Floor"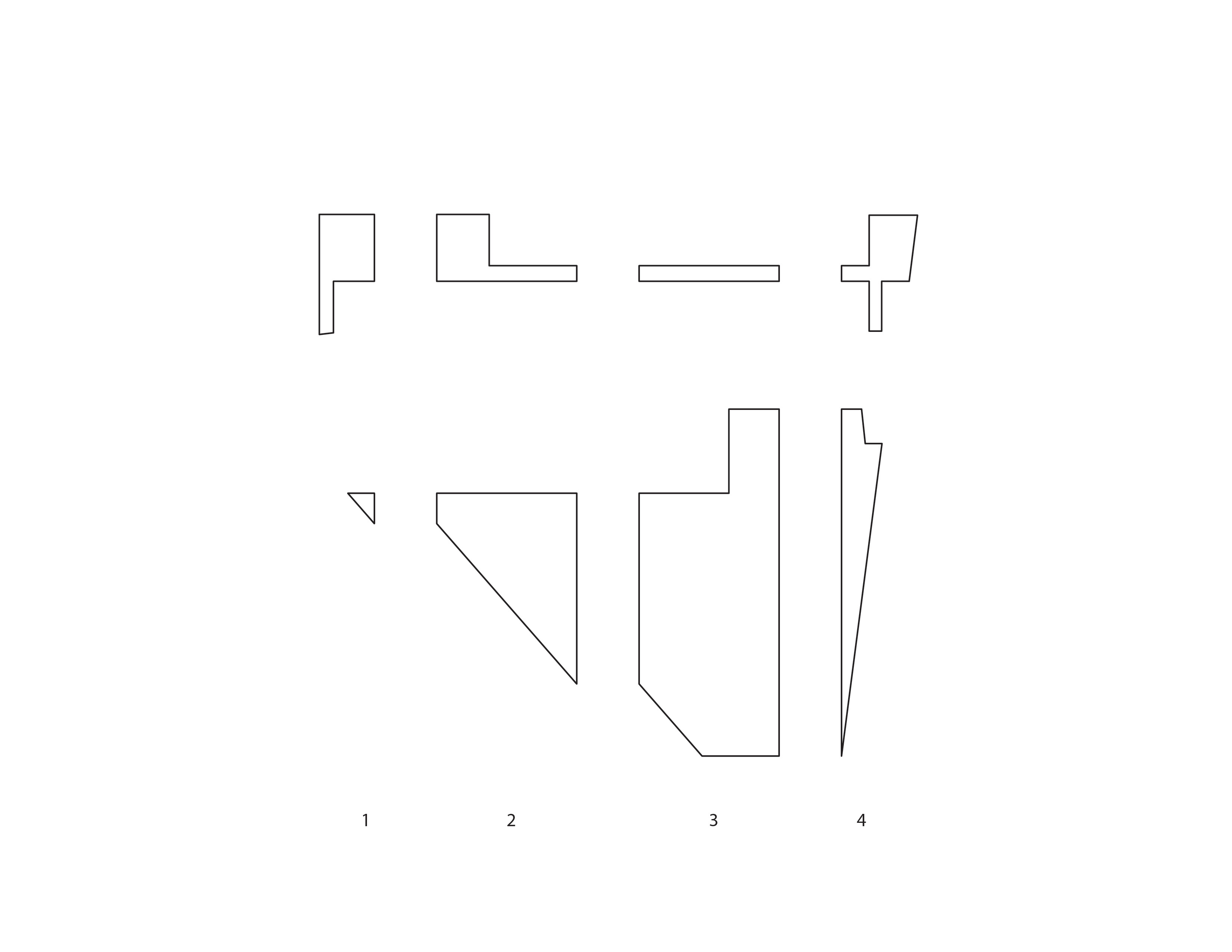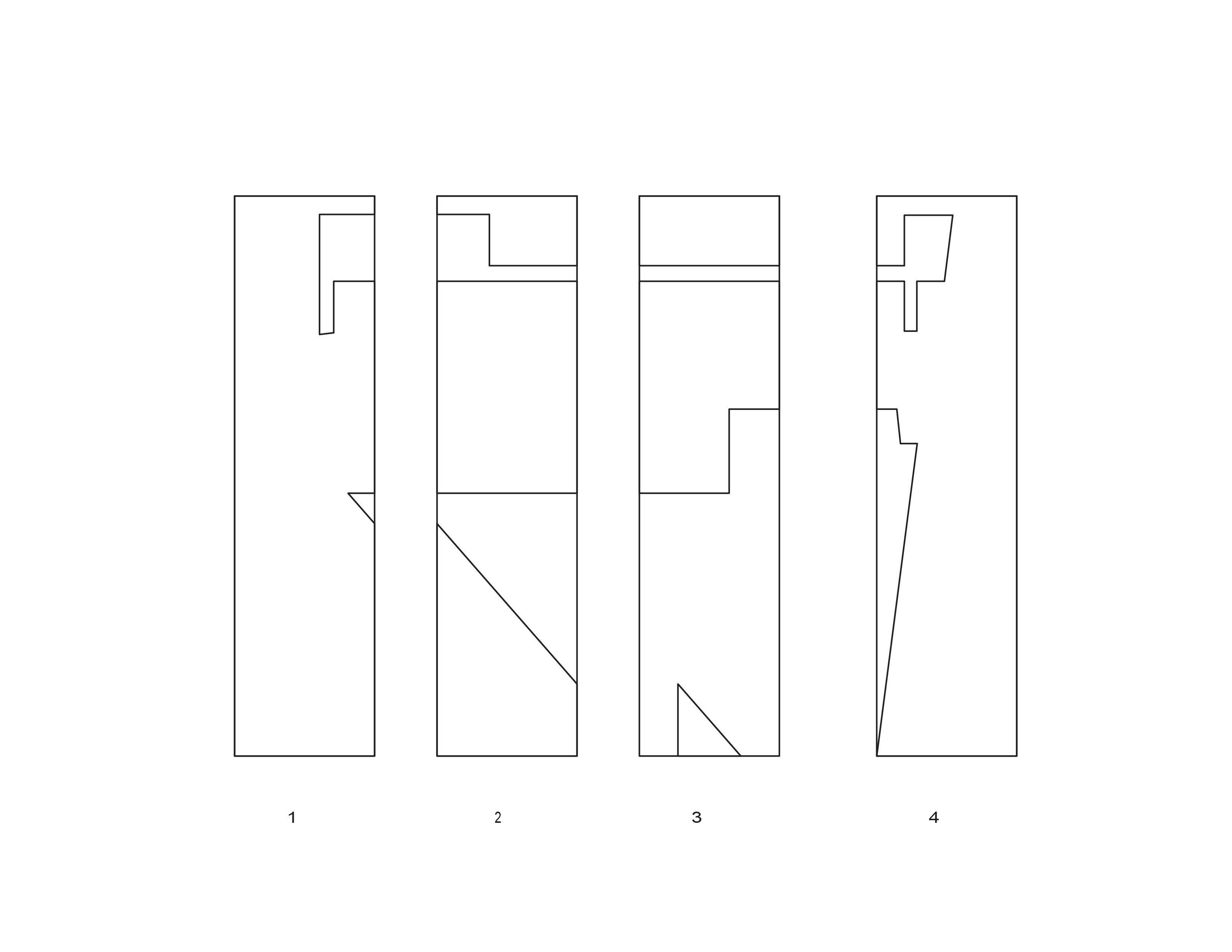 3. Imaging Project
"Imagining"