Email
faijahfahmida159@gmail.com

Favorite Song
Overgrown Garden - Ruthbug
Favorite Movie
Train to Busan

What do you want to do with your life?

I do not know. If I figure it out, I will tell you. I want to become a medical doctor - maybe a pediatrician, maybe a dentist, maybe a cardiologist. I want a full education. Maybe an architect.
Best part of ArcPrep:
Getting to work on Rhino and participate in cool art events. It was a new experience that broadened my horizons and allowed me to harness new and important skills and insights.
1. Section Project
"Frankenfruit"
Rhino 3D, Adobe Illustrator, Adobe Photoshop

2. Modeling Project
"Through the Floor"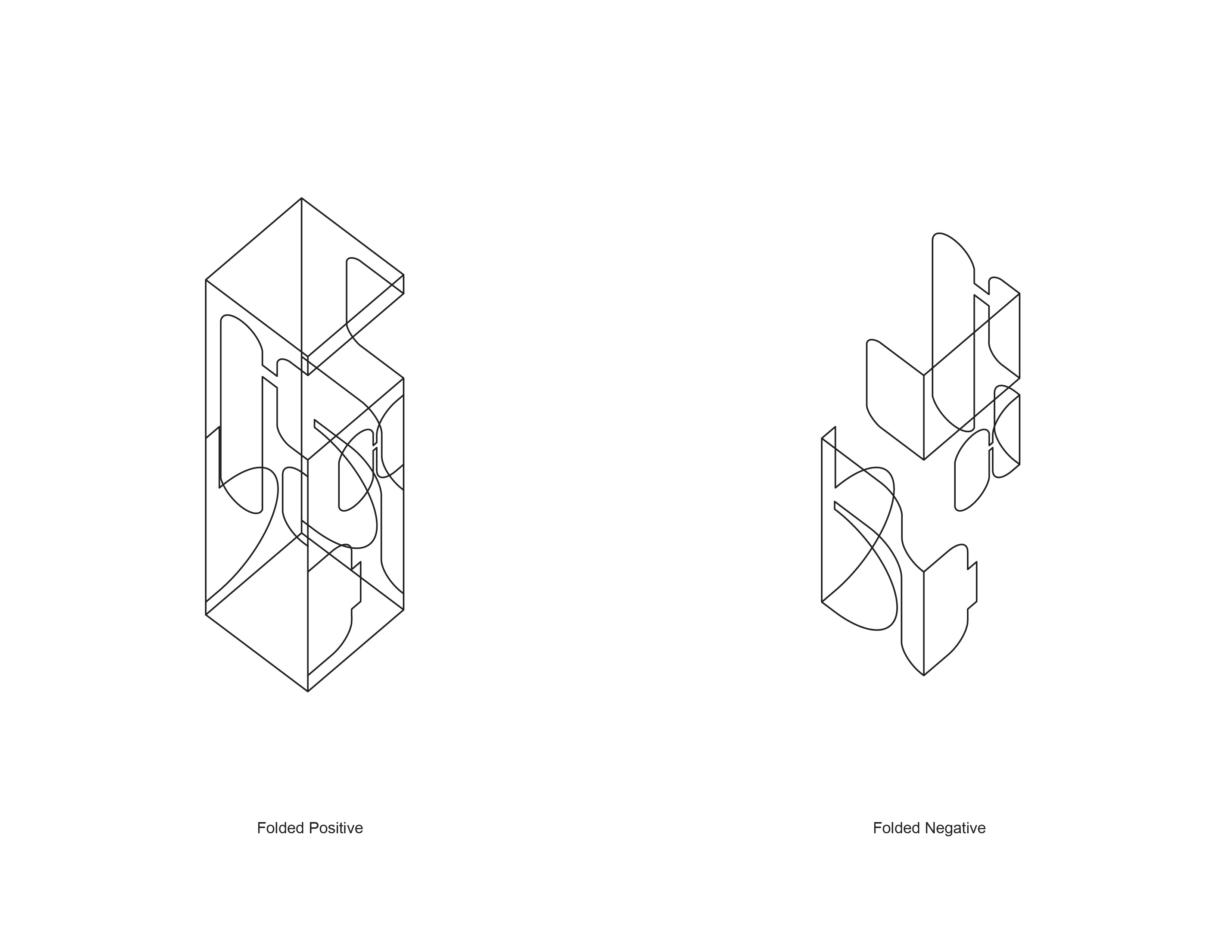 Adobe Photoshop, Rhino 3D, Adobe Illustrator
3. Imaging Project
"Imagining"