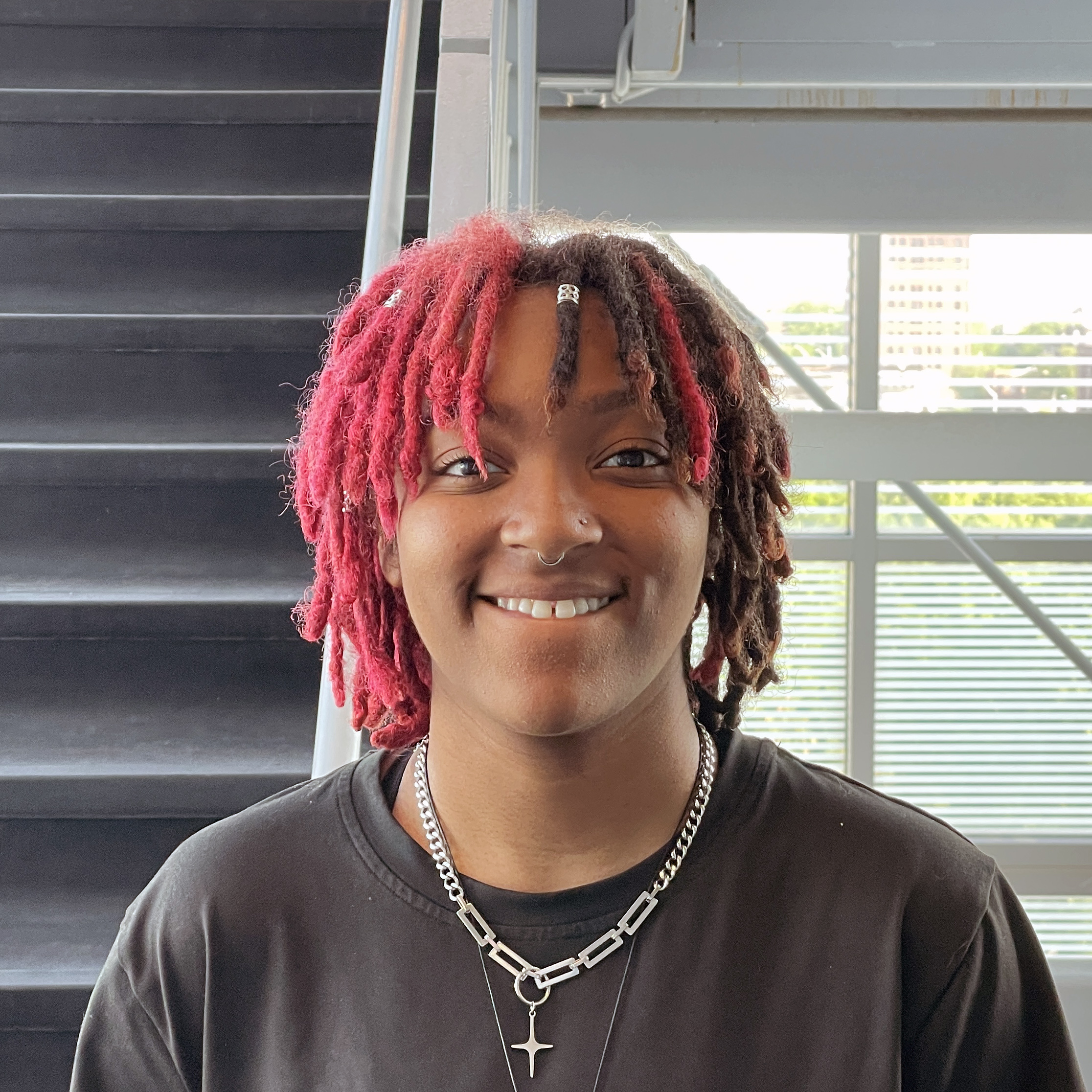 Email
jadaoingram@gmail.com
Favorite Song
Invincible - Omar Apollo, Daniel Caesar
What do you want to do with your life?

I want to start a career in architectural design. I want to design spaces that are multipurpose, creative, and resourceful. My goal is to push towards renovating and refurbishing old and abandoned buildings alongside cheap and durable materials ot create whatever the community needs. For example, an old two story home could be turned into a small grocery store so people won't have to travel too far from their homes.
Best part of ArcPrep:
My favorite thing from ArcPrep was definitely learning all of the programs. It was nice to finally be challenged and learn something advanced. It allowed me to be creative and access programs I always wished to use but of course I never did because they're expensive!! I learned new skills and because of that, I know I'm more prepared for college.
1. Section Project
"Frankenfruit"
Rhino 3D, Adobe Illustrator, Adobe Photoshop
2. Modeling Project
"Through the Floor"
3. Imaging Project
"Imagining"