Email
bennettkalista@gmail.com
Favorite Song
Stronger - Sam Feldt, Kesha
Favorite Movie
Knight and Day
What do you want to do with your life?

I want to do something that I enjoy and don't mind working hard for. I don't want to waste my life and do nothing.
Best part of ArcPrep:
The field trip to U of M north campus because it was nice to see the work people did over there and I really enjoyed the scenery.
1. Section Project
"Frankenfruit"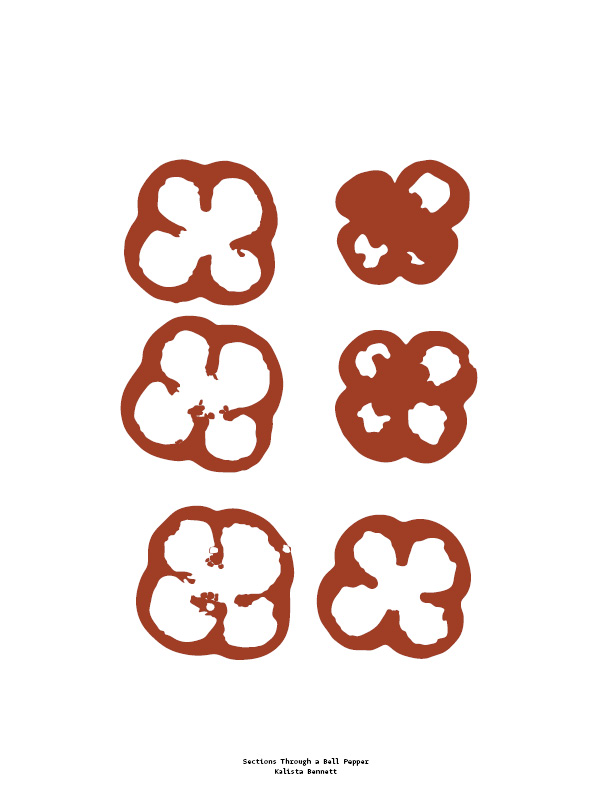 Rhino 3D, Adobe Illustrator, Adobe Photoshop
2. Modeling Project
"Through the Floor"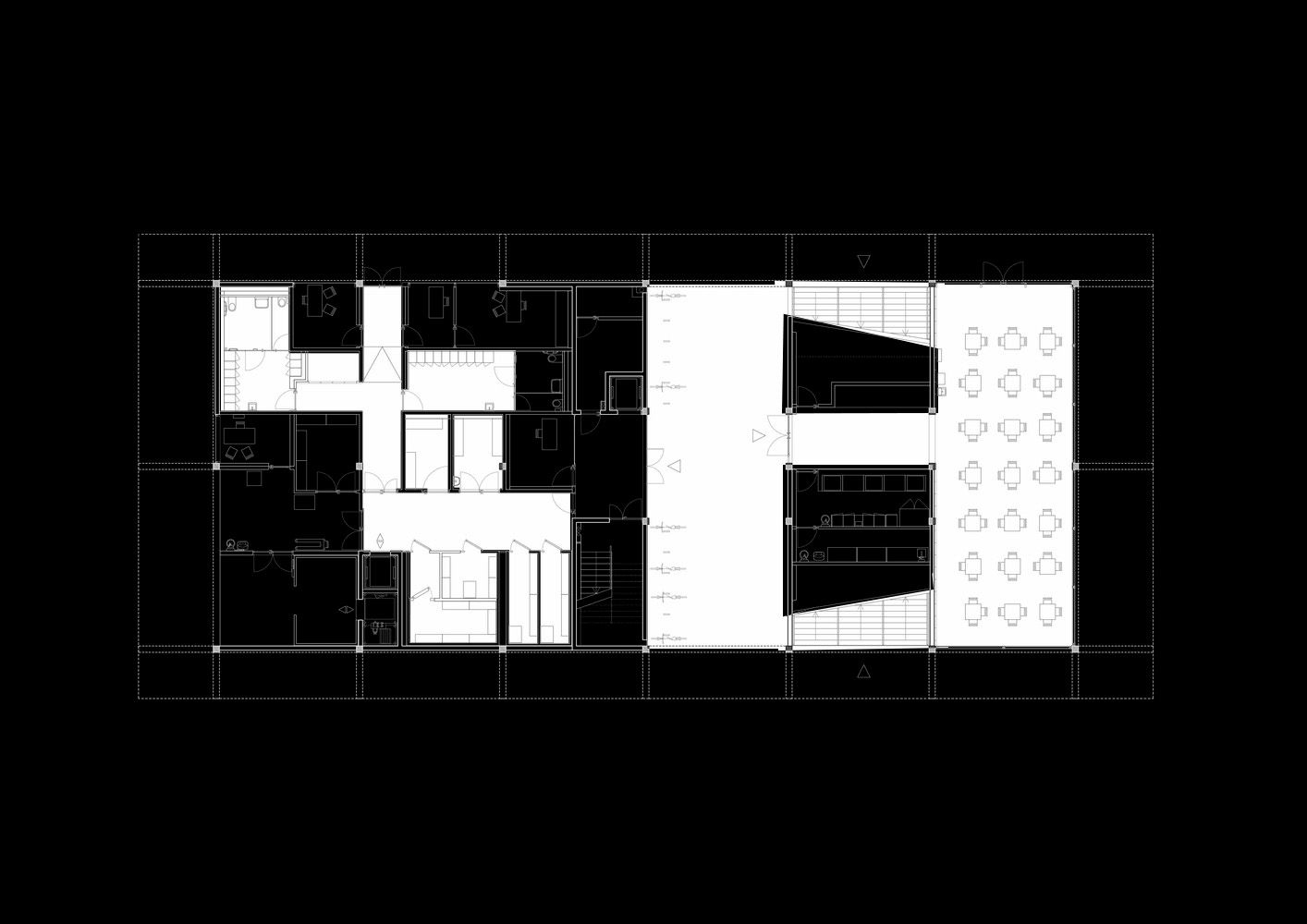 3. Imaging Project
"Imagining"