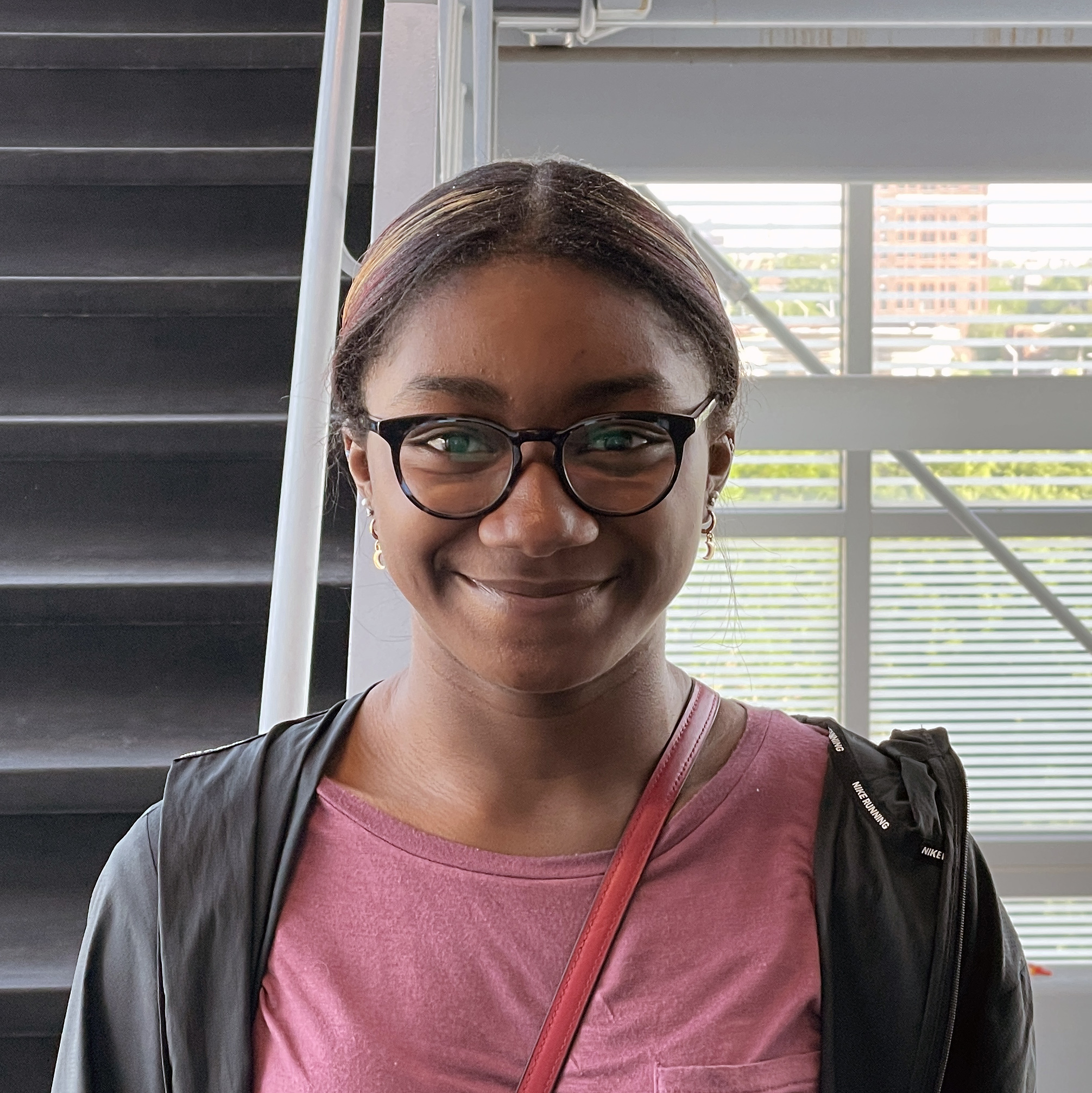 Email
kennedy.watts629@gmail.com
Favorite Movie
Avengers Endgame
What do you want to do with your life?

I want to have fun. I want to have a career that I enjoy and can learn from.
Best part of ArcPrep:
My favorite thing from ArcPrep were the trips we took to visit local architects and Michigan. It helped me realize all of the local architectural talent we have.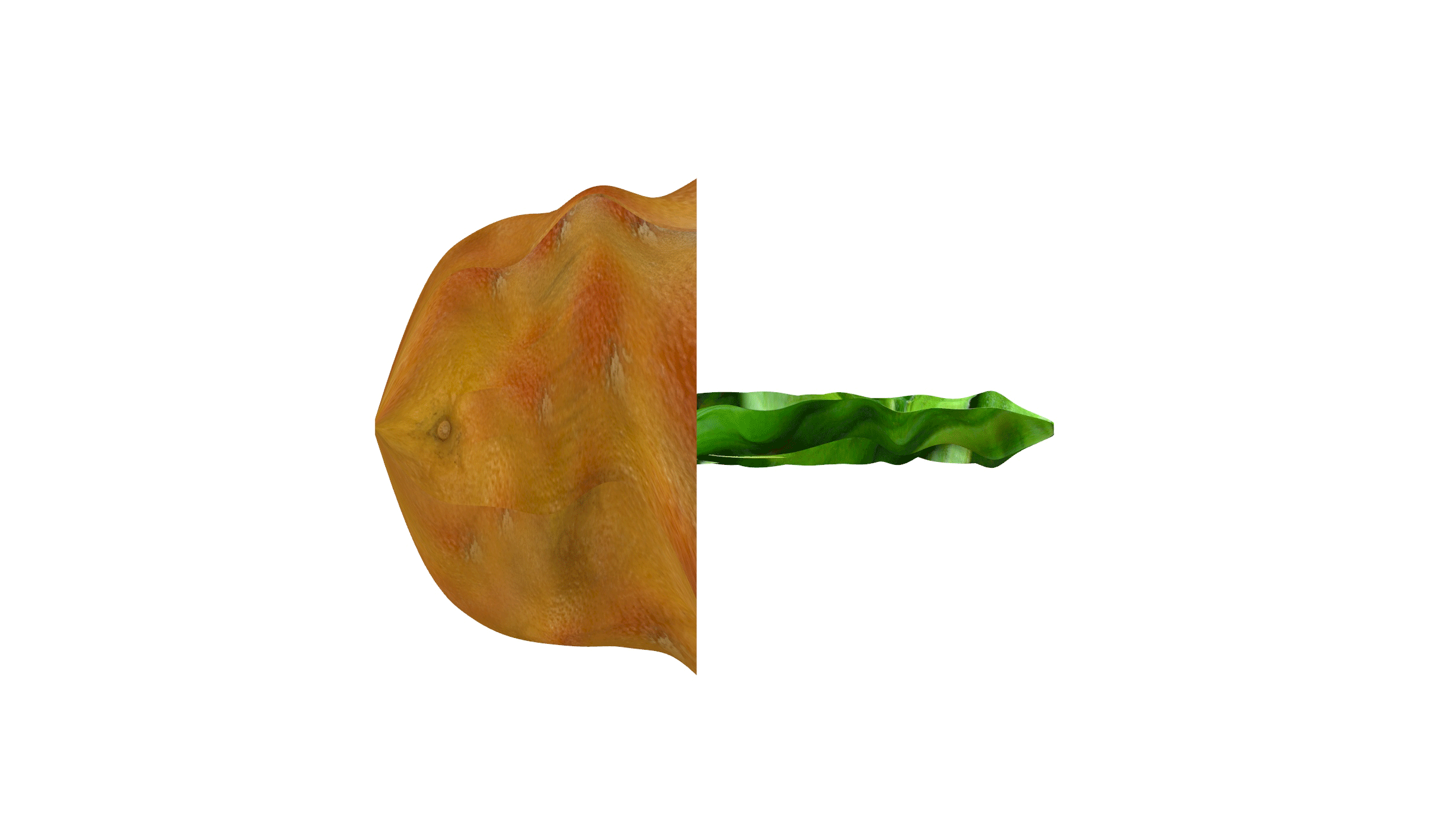 1. Section Project
"Frankenfruit"
Rhino 3D, Adobe Illustrator, Adobe Photoshop
2. Modeling Project
"Through the Floor"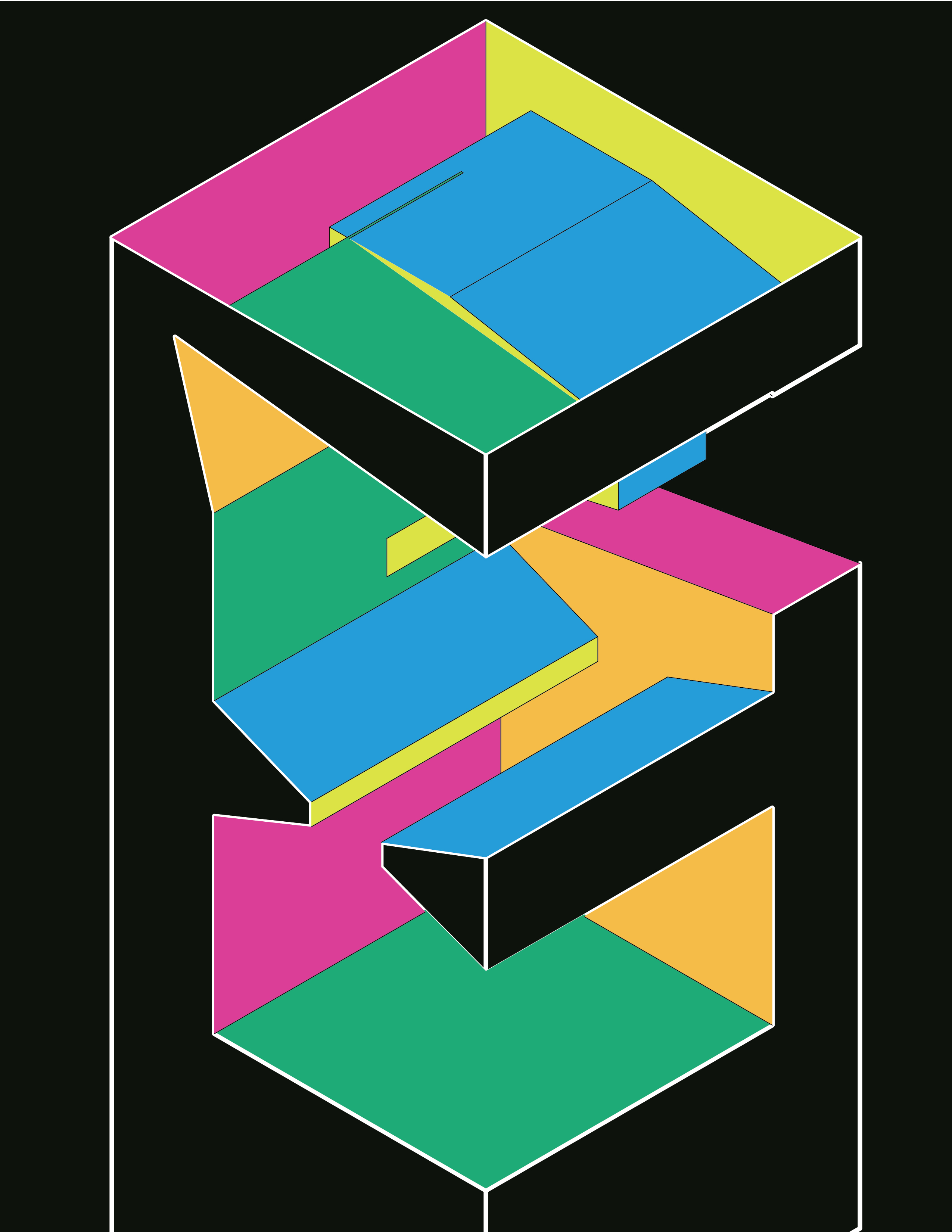 3. Imaging Project
"Imagining"