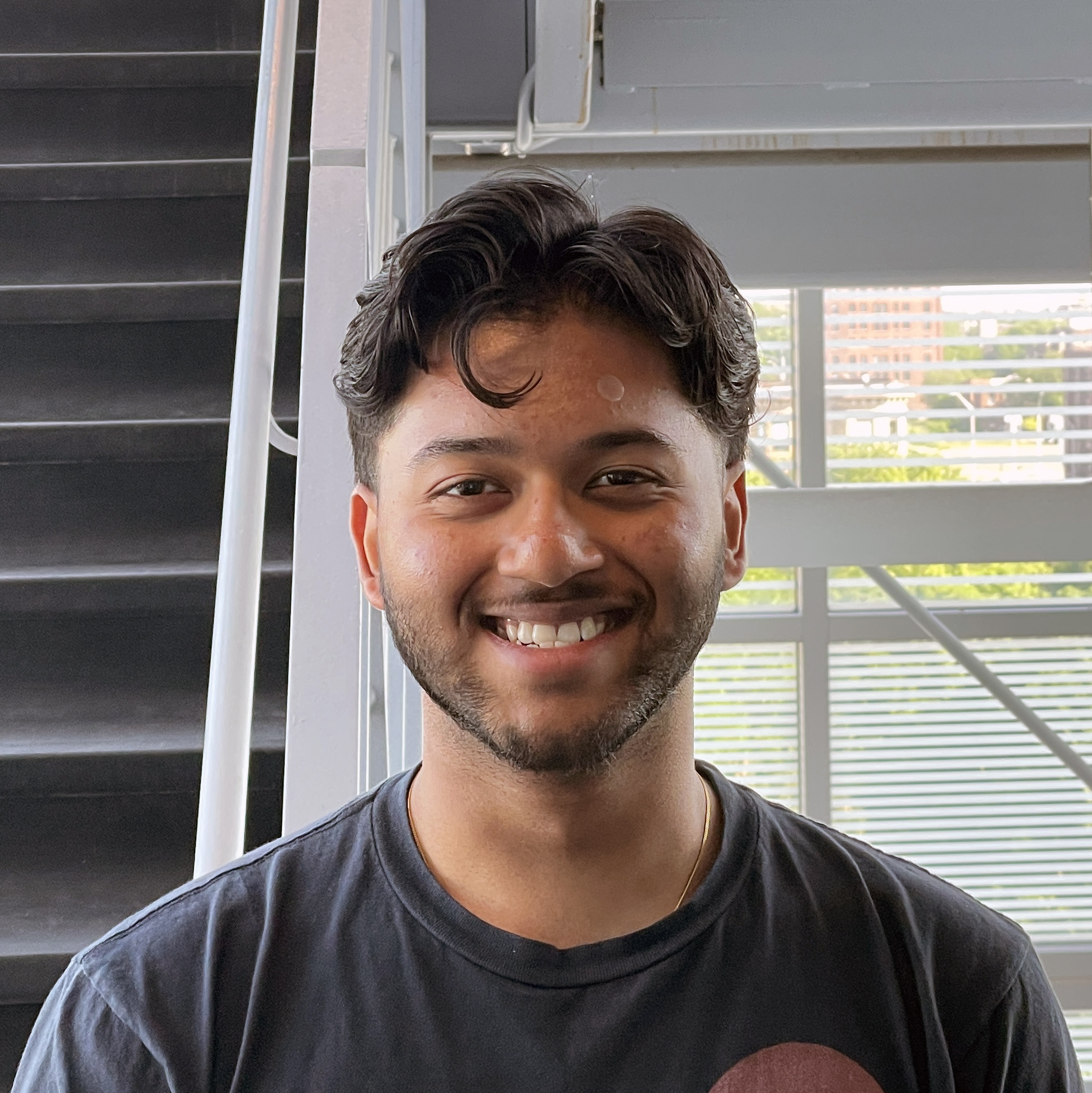 Favorite Song
Turf - Amine
Favorite Movie
Big Hero 6
What do you want to do with your life?

Like most individuals, I want to travel the world, explore, and go sightseeing at the places every person deserves to see.
Best part of ArcPrep:
The field trips that we took every Friday. It was an opportunity given to us each week to explore the world of architecture and offer us benefits such as the Rosetti internship.
1. Section Project
"Frankenfruit"
Rhino 3D, Adobe Illustrator, Adobe Photoshop
2. Modeling Project
"Through the Floor"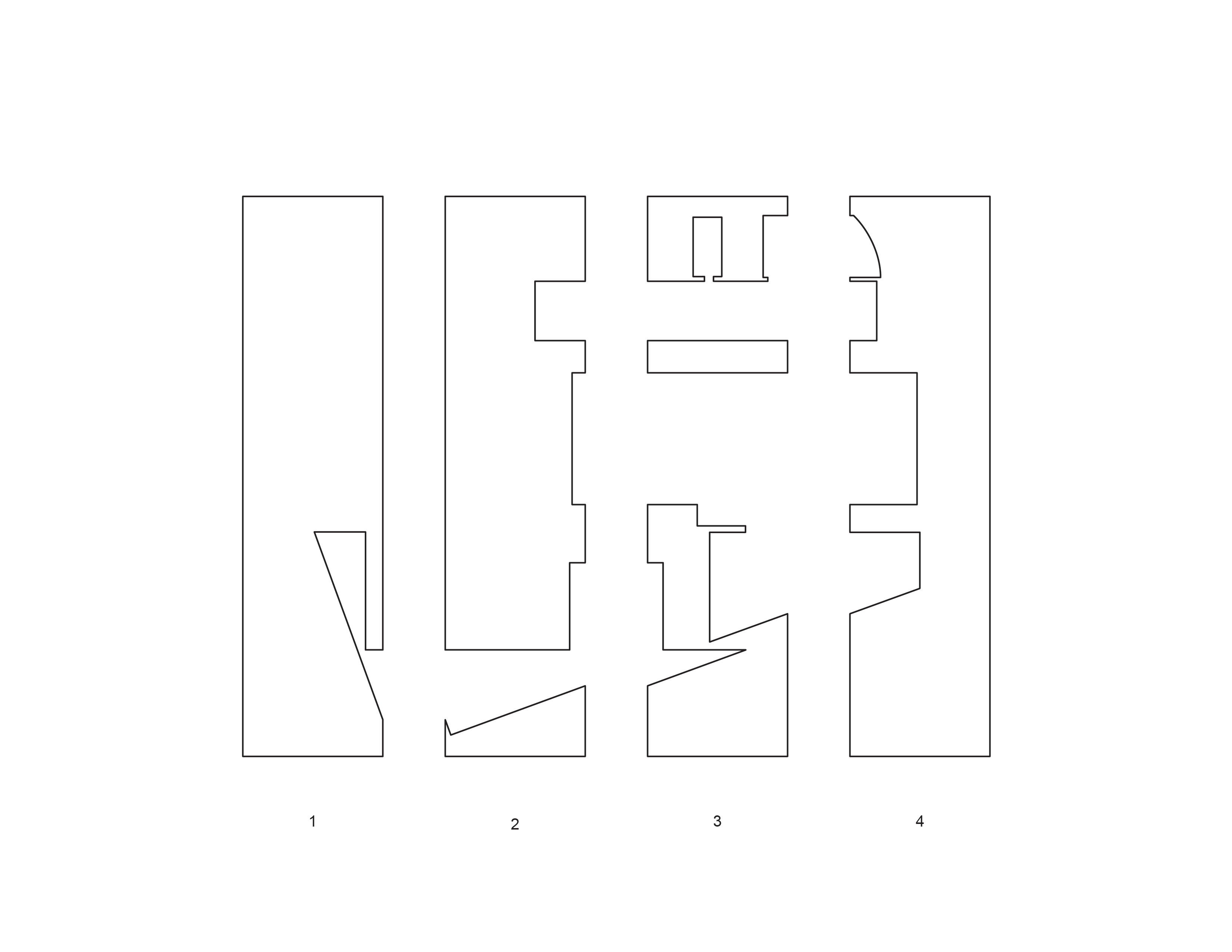 3. Imaging Project
"Imagining"