Email
taanderson421@gmail.com

Favorite Song
Seigfried-Frank Ocean

What do you want to do with your life?

I want to be an interdisplinary designer/artist and entrepenuer and work with companies like Nike,The North Face,Ikea. I also want the live in many different places in the work like Wyoming,Japan and Italy
Best part of ArcPrep:
My favorite parts were the feild trips we took and talking to the artist and designers we met.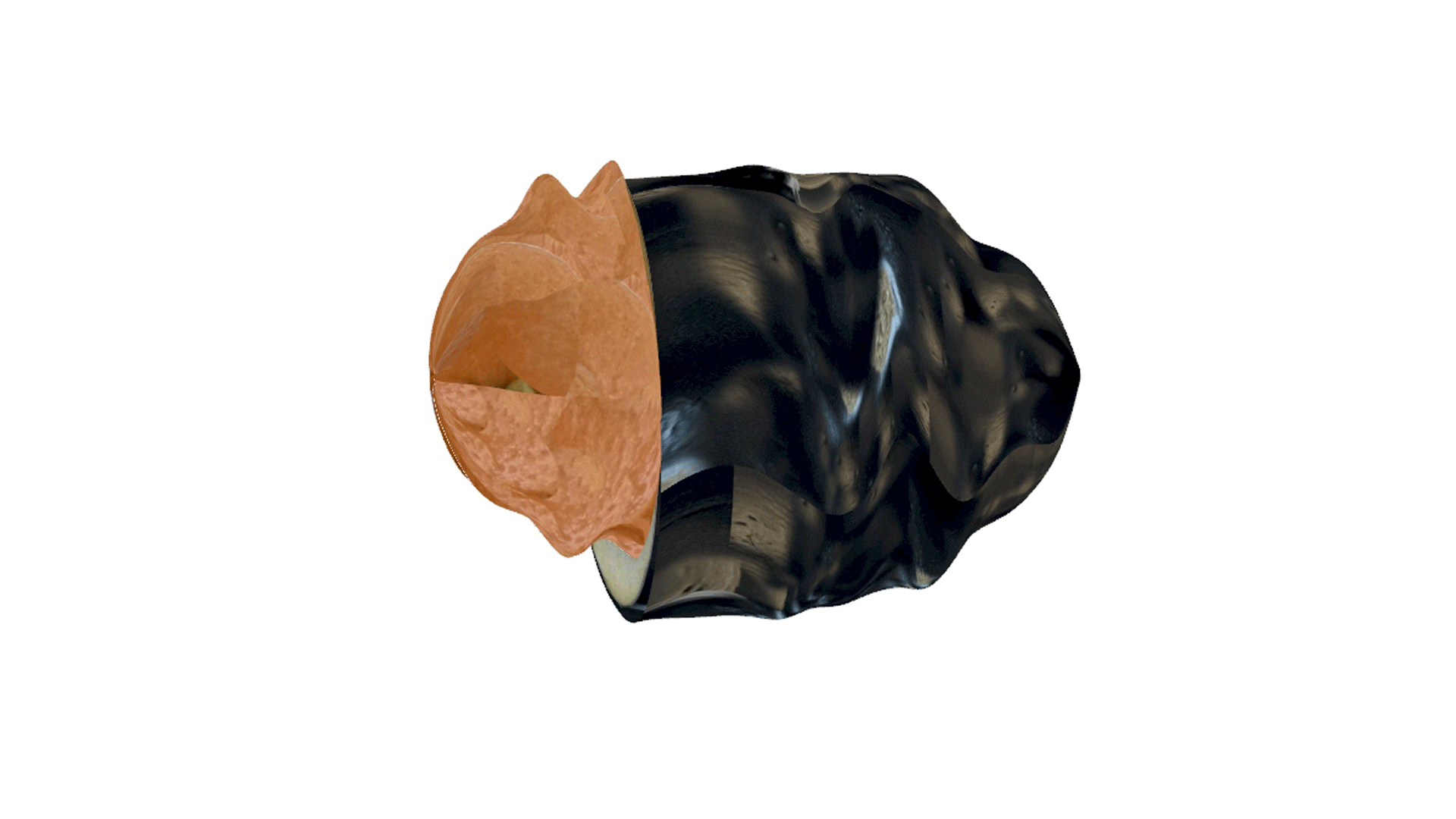 1. Section Project
"Frankenfruit"
Rhino 3D, Adobe Illustrator, Adobe Photoshop
2. Modeling Project
"Through the Floor"
3. Imaging Project
"Imagining"